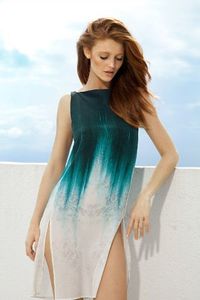 Name: Saoirse Durante
Member Group: No-Maj
Blood Status: No-Maj
Magical Status: No Information
Age and Birthday: 33, 1 November 1984
Occupation: Callahan Cafe: Server
Written by:
Summer. PM this user
Stats: Saoirse Durante has made 20 posts, most recently on Jan 23 2018, 03:30 PM. Saoirse Durante last visited on Apr 18 2018, 07:25 PM.



one of the most difficult decisions you'll make in life is choosing whether to walk away or try harder.